The area we now know as Ravenfield Park is a remnant of a deer park owned by the Westby family, known to be living in Ravenfield before 1200 AD. It remained with them until 1749, when it was sold to a Miss Elizabeth Parkin. In 1766 Miss Parkin was succeeded by her cousin, Walter Osborne, and in 1778 the estate became the property of Matthew Worgan. Ten years later the estate was inherited by the Bosvile family and remained with them until 1920 when it was broken up and sold in lots.
The origin of the ponds is as yet unknown, but evidence suggests that there were originally two, the Middle (Carp) and Great Pond, as we know them, with the small New Pond being added later. In the period 1766 to 1773 a lower, fourth pond, now named Burcliffe, was constructed along with the bridge we now use to get to the Great Pond.
During the latter part of the last century, when the River Don was grossly polluted, it was proposed to construct a 60 foot high dam just below the Great Pond to create a reservoir to supply water to Doncaster. Fortunately the scheme was abandoned in favour of building Firsby and Thrybergh Reservoirs.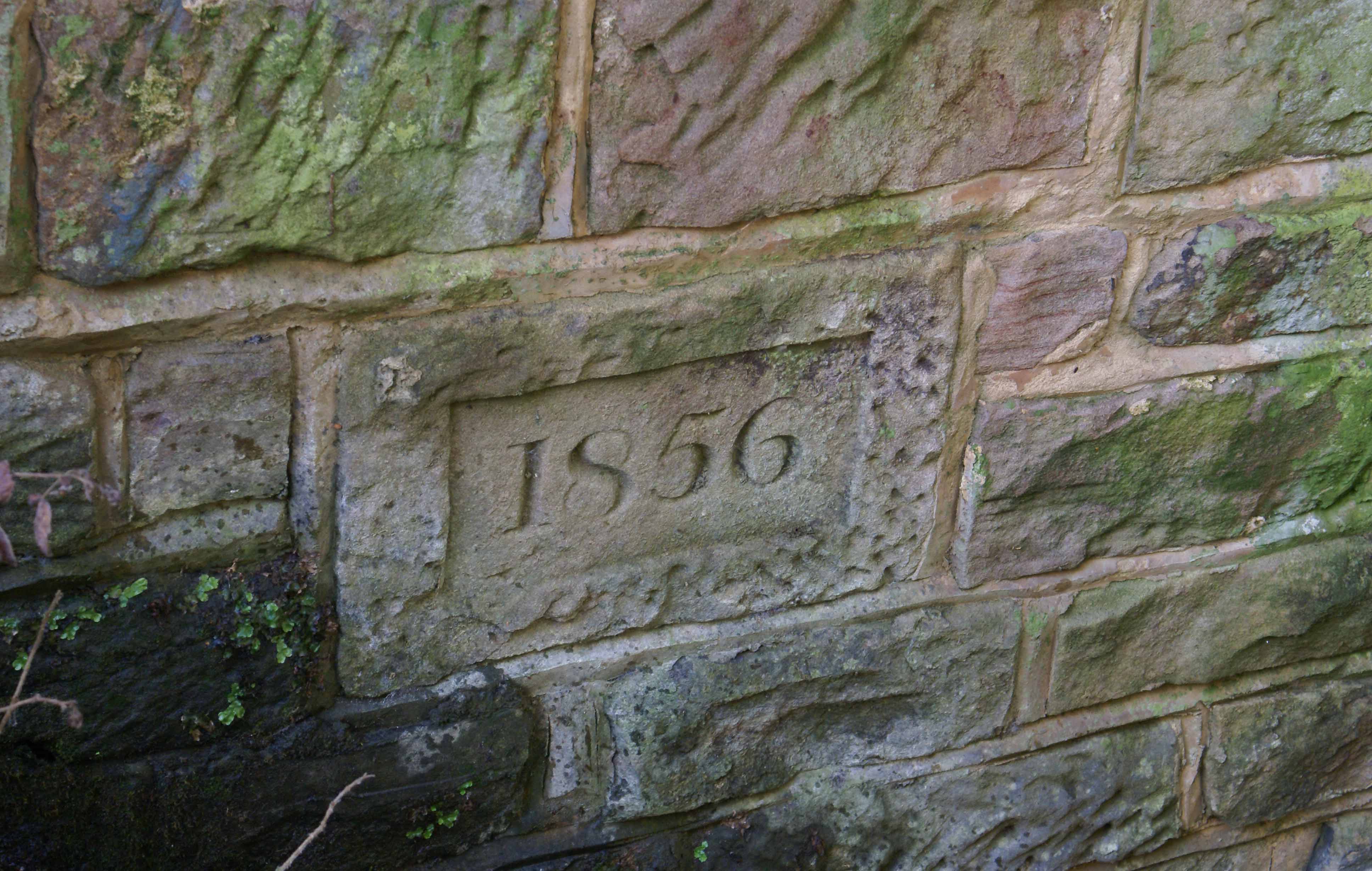 Since the break up of the estate into lots, the area has had many owners and mixed fortunes and what remained of the original parkland suffered greatly from neglect.
During the Second World War the Park was initially used for army training and much damage was done by explosives. In the latter part of the war it was used as a POW camp, with the Hall being used as officers' quarters.
Since then local vandals left their mark, one result being that the unoccupied Hall was destroyed by fire in the 1960's.
In 1972 the owner at the time, Mr Heath, sold the valley to the then British Steel sports organisation, Phoenix Sports and Social Club, as an angling facility for their members. In the following eight years the demise continued until in 1979/80 when the angling clubs embarked on a programme of restoration and development. Much of the effort centred on securing the ancient ponds which were in a poor state of repair or had silted up completely but in addition many hundreds of original estate boundary walls were rebuilt and new hedgerows planted. Concessionary footpaths were also established.
Restoration and ongoing management work continues today.
A detailed history, with pictures, from the 17th century up until modern times can be seen in the book The Story of Ravenfield Ponds (And the anglers that fished there), available from Phoenix Sports and Recreation, price £10.
Nature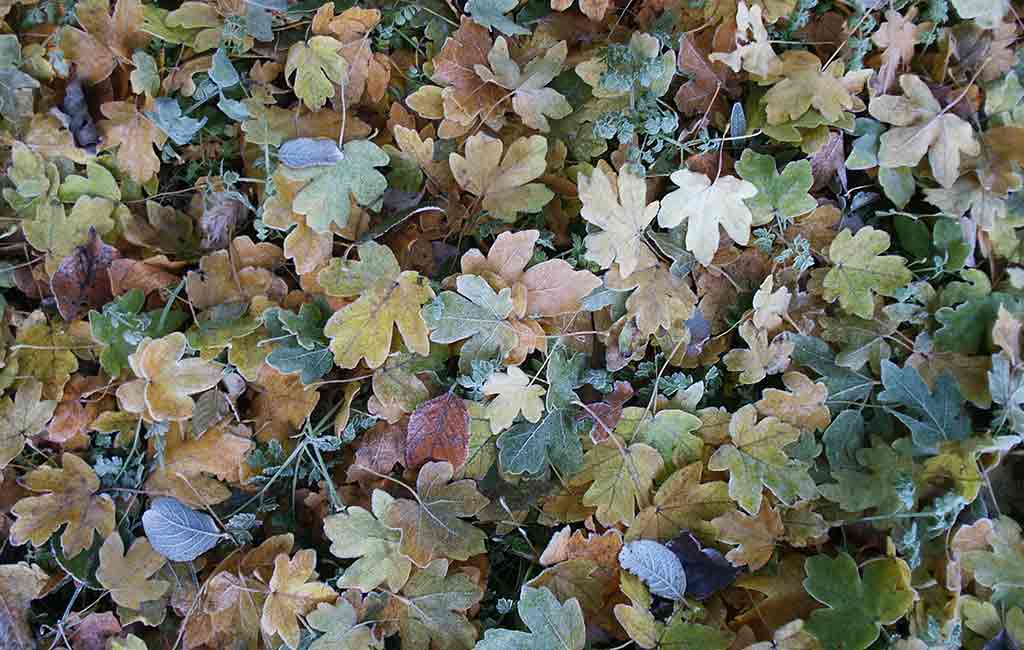 The Park is an oasis of wildlife in a 'desert' of agriculture, which is best seen via one of the concessionary footpaths that have been established for visitors…
Fishery History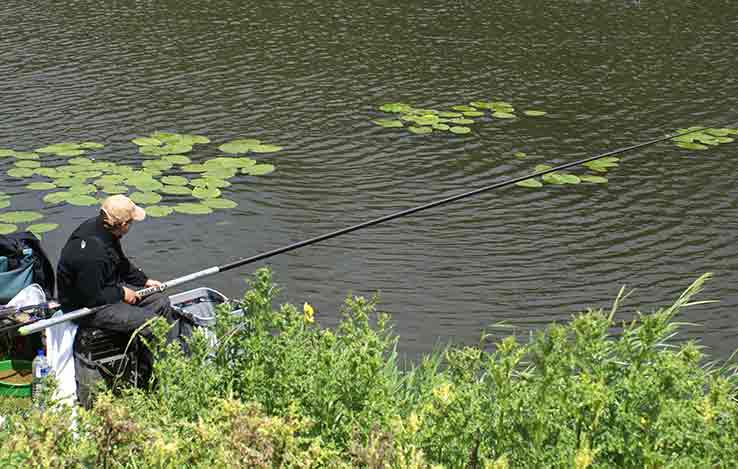 It is likely that fish have been present at Ravenfield since the ponds were built. However there is little information about them until 1971 when a fisheries survey of the three original ponds…
Site History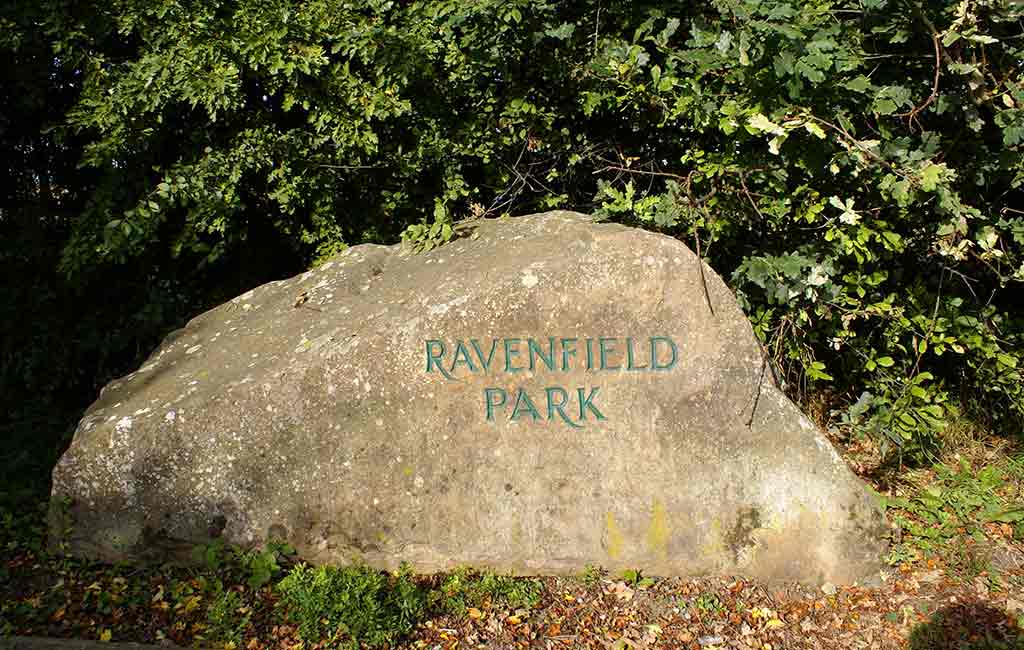 The area we now know as Ravenfield Park is a remnant of a deer park owned by the Westby family, known to be living in Ravenfield before 1200 AD. It remained with them until 1749, when it was sold to a Miss Elizabeth Parkin…