Ravenfield Ponds complex, part of Ravenfield Park, is an all year round coarse fishery in Rotherham, South Yorkshire belonging to the charity Phoenix Sports and Recreation and looked after by Ravenfield Ponds Angling Club which manages both the Park and the fishery. Membership of the Angling Club is available to all through annual
membership
, although the public have access to the Park, but not the Ponds, via a concessionary footpath network. Vehicular access is for key holding members only, who are asked to keep the gates locked at all times.
The club also takes match bookings from outside clubs, see 'Matches' for details.
There are six angling ponds in the Park, plus two small stock ponds, whose sizes range from approximately a third of an acre to nearly three acres. Cars can be parked safely, within easy access and in sight of most pegs. The ponds are set in a beautiful valley, well away from roads and houses, which results in a very peaceful environment. The Park has not been farmed or cultivated for more than one hundred years and consequently wildlife thrives in the tranquil, diverse habitat. There are any number of visiting birds including owls and herons, animals such as bats, squirrels and foxes, together with some rare insects, plants and fungi. The Park is the only area in Rotherham where adders are found.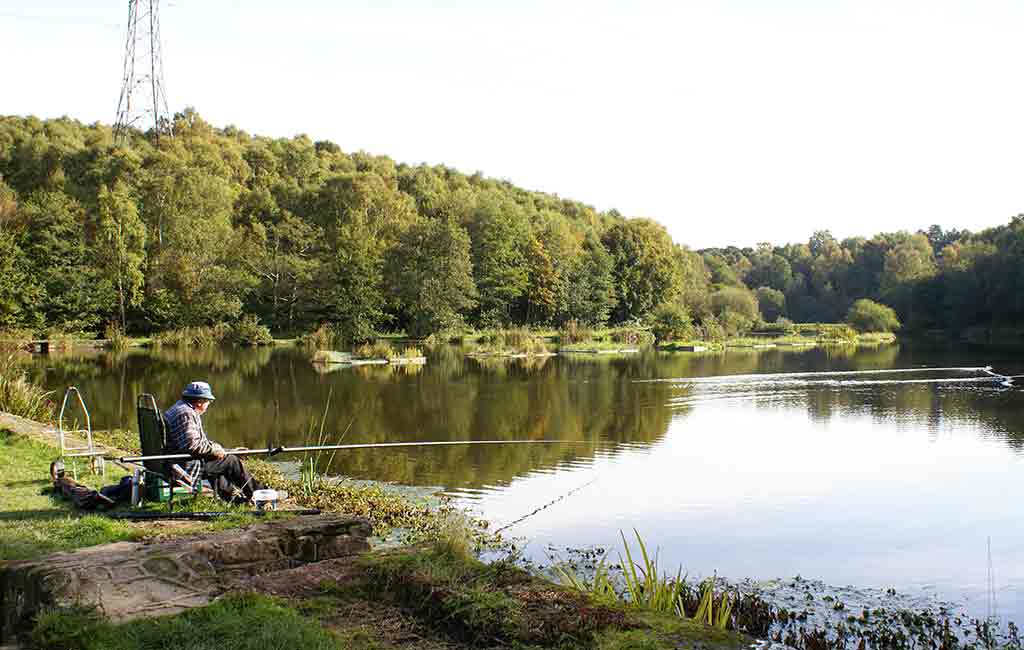 The ponds at Ravenfield offer a full range of angling opportunities, whatever your liking and expertise. There are three excellent mixed silver fisheries, a specimen carp pond available for night fishing (limited number of permits), a pond dedicated to crucians, tench and rudd, and a mixed small carp and silver fishery.
The three mixed silver fish ponds all have an excellent head of ide, rudd, roach, perch, bream, tench and crucian carp. Rudd and roach have been caught to well over a pound with perch to 3 pounds plus, tench and bream to 6 pounds plus and crucians to nearly two pounds. The specimen carp lake holds fish to 26lbs with the many in excess of 15lbs. The newly developed mixed and small carp lake has an established stock of silver fish to which several hundred small commons and mirrors have been added. Since its conception in 2017 the crucian, tench and rudd pond has proved immensely popular offering species rarely found in other water.
We like to think that we have created a fishery where you never know what you are going to catch when you lift into a fish, but with balanced tackle you have a good chance of landing it.
In addition to the fishery Ravenfield also has a series of concessionary footpaths which take various routes around the Park, along the tops of both sides of the valley and along the valley bottom. The routes are clearly marked on a map at the entrance to the Park and allow non angling visitors to experience the beauty and tranquility of the area and it's wildlife.
Nature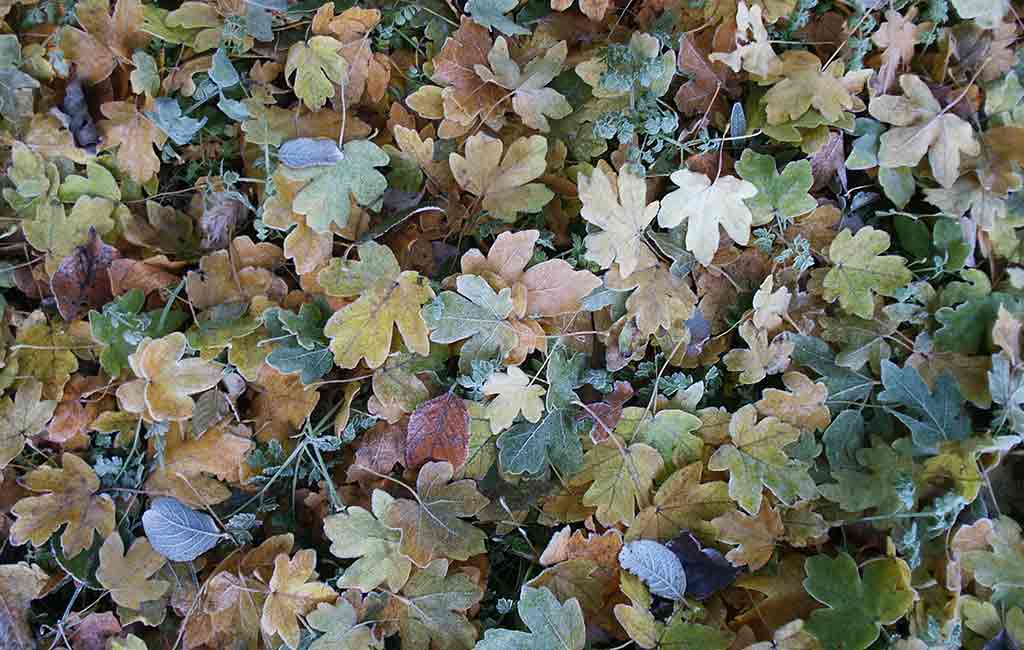 The Park is an oasis of wildlife in a 'desert' of agriculture, which is best seen via one of the concessionary footpaths that have been established for visitors…
Fishing History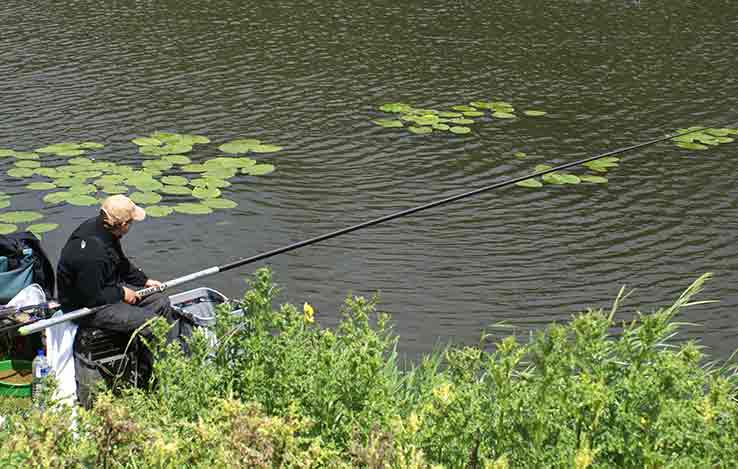 It is likely that fish have been present at Ravenfield since the ponds were built. However there is little information about them until 1971 when a fisheries survey of the three original ponds…
Site History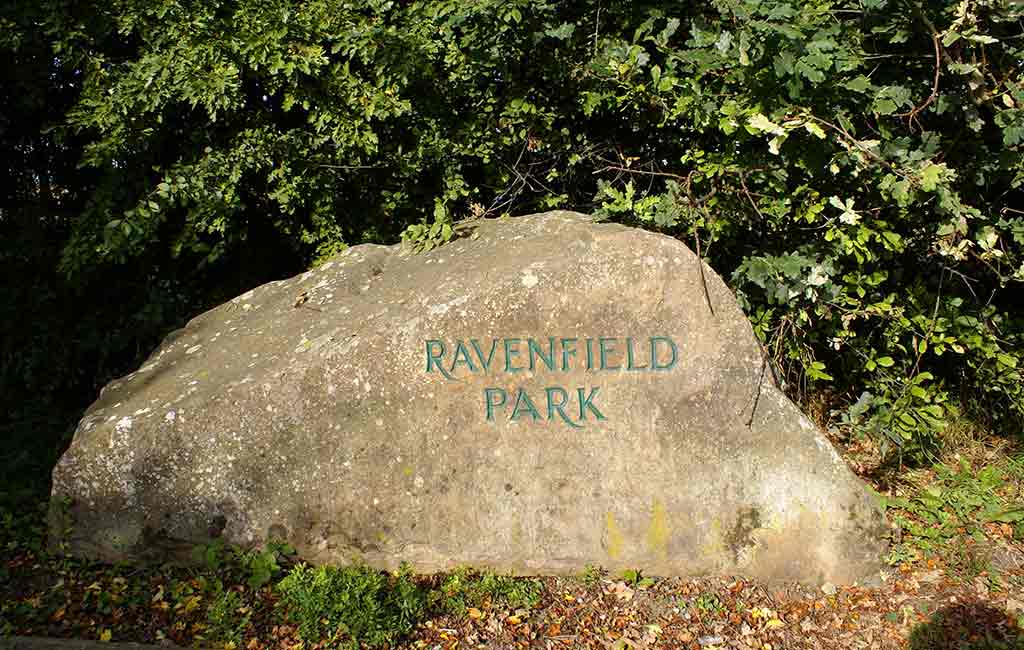 The area we now know as Ravenfield Park is a remnant of a deer park owned by the Westby family, known to be living in Ravenfield before 1200 AD. It remained with them until 1749, when it was sold to a Miss Elizabeth Parkin…